Yesterday, I quit watching TV.
Officially.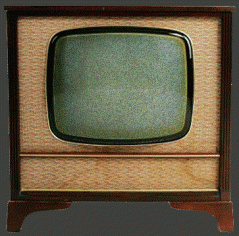 I got this great "communications" package a few months back from one of our local magnanimous Communications Giants.  Phone, internet and TV all for a ridiculous price.  How kind of them.
It even includes a "Personal Video Recorder", which hums incessantly in the background of my apartment.  Apparently, you can use this device to record the little gems you missed on the 500-channel universe, while you were too busy wasting your time with other distractions.
Read More
I am in Caregiver Mode.
Someone close to me was recently diagnosed with cancer.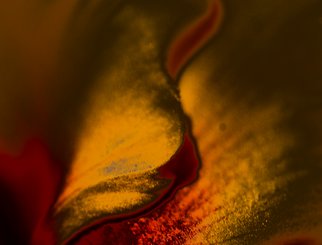 This has stirred up a lot of things. The life that we live is largely routine. Even the ways we try to get deeper, more 'inside', more 'connected', becomes a routine. Then suddenly something knocks on our door. A wake-up call. These things happen.
Read More