Jingle Bells
We go as Plaid Men;
Riding in Twisted Cargo
Smoking Cigars on a Green Fern Embargo.
We rise for the Sun & Decay in the Dawn
our Faces are Strawberries; our Fingers are Gone
We go as Plaid Men, we rise up as Nuns
we cave in as Children, Lovers, Cinnamon Buns
There is nothing to Stop us, We're never in Heat;
We shave our sweet faces and swallow Burnt Meat
Our sisters before us have Salvaged the Road,
The Innocent meet Strangers, the Silver buys Gold.
The Dawn of Intention, heals the midnight Decay;
We go as Plaid Men
as Housewives we stay.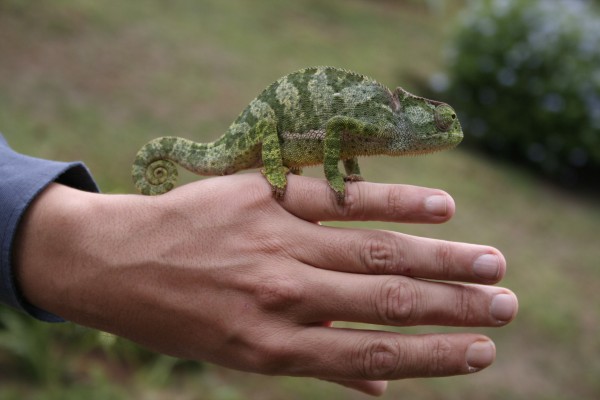 Jingle Bells
Sing our Moments' Repent
The Serpent sinks in Leather
The Kitchen Water is Spent
The Dollar is Sideways,
A coin in the Lock
The Only Key we could Turn
was the Face of the Clock
We go as Plaid Men
Twisted in Corks
we sing our songs sideways
and eat Knives & Forks
The song that we Knew
is the one we Forgot
as the Ancient of Mariners
Drowns at the bottom of the Pot