We are left
We are left here Alone
Driftwood & Bones
Driftwood & Bones.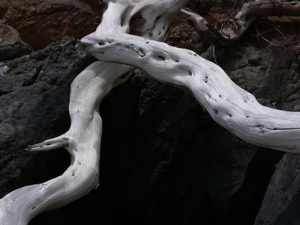 We begin
We begin with a Song
We've Known All along
That Right smells better than Wrong
We know who we are
deep in the body of our
Internal Guitar
We begin with a song
The same one that's been Playing
All Along.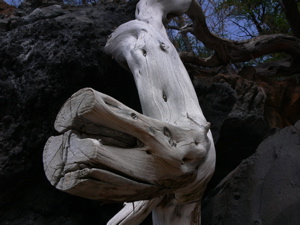 We all smell the Same
Deep at the source of our Internal Flame
That baby inside cares not
about who wins the Hockey Game
It's good to become Wood
and dry out in the Sun
in the Weather that comes & goes
and the Tides that come undone.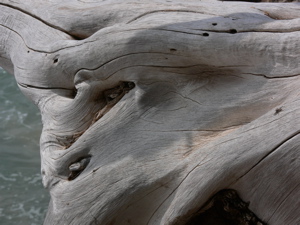 Dinosaur Bones become old and wise
as they witness the Tides, the Angels, the Skies
they sit and wait
for you to return
they will warn you
and warm you
disarm you and charm you
remind you of the one ancient fire
that Burns.