I seek The Company of Truth.
In this Lifetime, this space,
this Tiny Bubble I occupy.
I have long-known The Company of Truth:
the Color of their Eyes, the Clothing they wear;
the lack of Disguise.
The Company of Truth is the blessing of sharing time
with those who know, those who have walked
the path of Inner Freedom
amidst Outer Struggle;
Those who have crossed the threshold of the Open Heart,
and who celebrate the Beauty of Living
the consciousness of This Silent Glorious Song.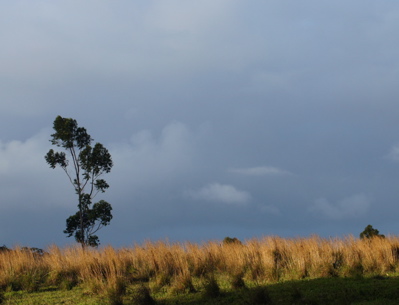 This is not trivial;
This is not the Popular Path of Lemmings;
this is not the Calling of Convenience,
the Temple of Day-to-Day Commerce,
the Sacrament of Obligation
to those who pull our Every String …
This is Monumental.
This is the Unconstructed Tower of the Spirit Of You.
This is the Fragile Sprout of your Innermost Core:
seeking maturity to Flower, To Vine, To Tree,
to Seed: to spread Abundance in the Wind,
Dandelion Birds soaring to unspoken Heights.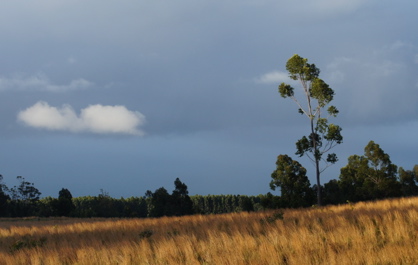 Unhinged.
The Company Of Truth is a Gift.
From one eye to another.  From heart to heart.
From empty caverns flow the Voices of Full Rivers.
From need, from Necessity,
from the Sincere Longing
to Know Home
to Go Home…
comes the Journey Itself.
The Map.
The Vehicle.
Driver & Destination.
The Company Of Truth
is Truth Itself.
Revealed in the Glorious Form
of Humans …
Being …
Rainbows ….