A couple of days ago I was visiting the campus of a just completed junior college not far from my home to see some people and as I was walking thru the buildings noticing all the brand new stuff that had been installed – furniture, windows, water fountains, stair railings, vending machines it struck me that every class room and office also had a shiny new computer. I started thinking about it – how ubiquitous computers have become in our lives. They're basically another appliance like a refrigerator or a dishwasher, it occurred to me, but instead of keeping the milk cool or washing the dishes this appliance "thinks".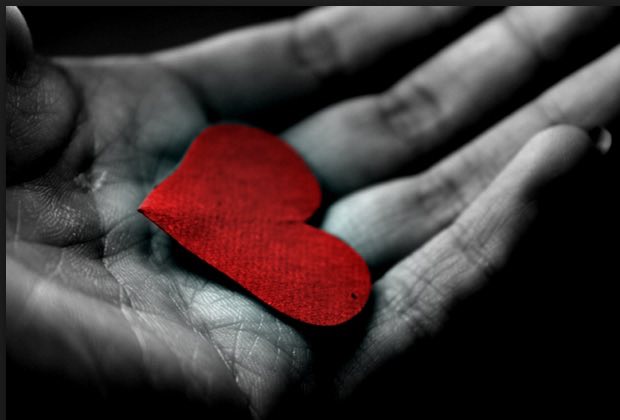 It also occurred to me that the computer is essentially a model of our own brain – that we have invented it to enhance and enlarge what goes on inside our own noggin – we instruct it to remember, calculate, send and receive data and do a myriad of tasks quickly and accurately.
In fact the argument could be made that our mind too is a digital device. It operates by comparing and contrasting. There are always two things – life and death, yes and no, light and dark, day and night and of course all the shades of conditionality in between.
Read More